Notices
New rules for visitors: Super Green Pass is required to access the museum
From Monday to Saturday from 9:00 a.m. to 6:30 p.m.
In accordance with current government regulations,
from the 10th of January 2022 it is compulsory for visitors to present their Super Green Pass
, or equivalent certificate (providing proof of vaccination or recovery), accompanied by a valid form of identification in order to enter Museo Egizio.
PLEASE NOTE: it will not be possible to access the Museum without the Super Green Pass or equivalent certificate, and a valid form of identification.
Our staff will check the validity of the Super Green Pass using the c19 verification app.
These provisions do not apply to children under the age of 12 or to individuals with specific medical conditions. More information can be found at https://www.esteri.it/en
The anti-Covid safety regulations will continue to remain in place: the temperature of visitors will be measured upon entry and it is compulsory to wear a surgical mask or one of higher grade (for those who do not have their own surgical mask, they will be made available at the Museum). Hand sanitizer gel dispensers are also positioned inside the museum.
For the safety of everyone, it is suggested that social distancing be maintained.
More information
HERE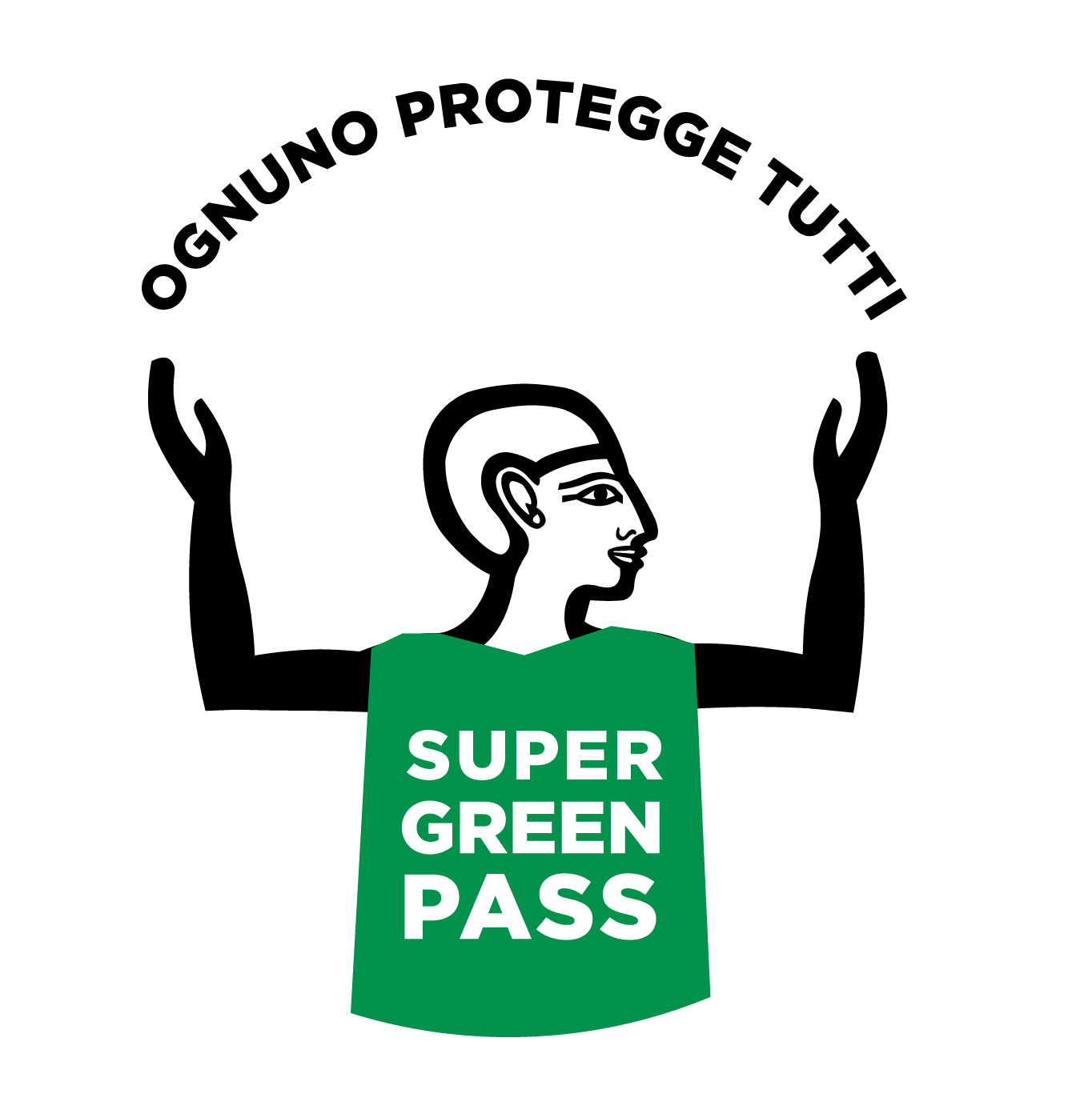 From Monday to Saturday from 9:00 a.m. to 6:30 p.m.