Research
"An authentic fake: The statue of Neshor"
Dal lunedì al sabato dalle ore 9:00 alle 18:30
The
fragmentary statue of General Neshor
, dating back to the 6th century BCE, to which a
false pharaoh's face
was added in modern times, probably between the 1960s and the 1970s, is the find under the lens of
the new exhibition series 'In the Researchers 's Workshop', curated by Federico Poole, Maxence Garde, and Matteo Lombardi, open from Friday 11 August until Sunday 15 October 2023.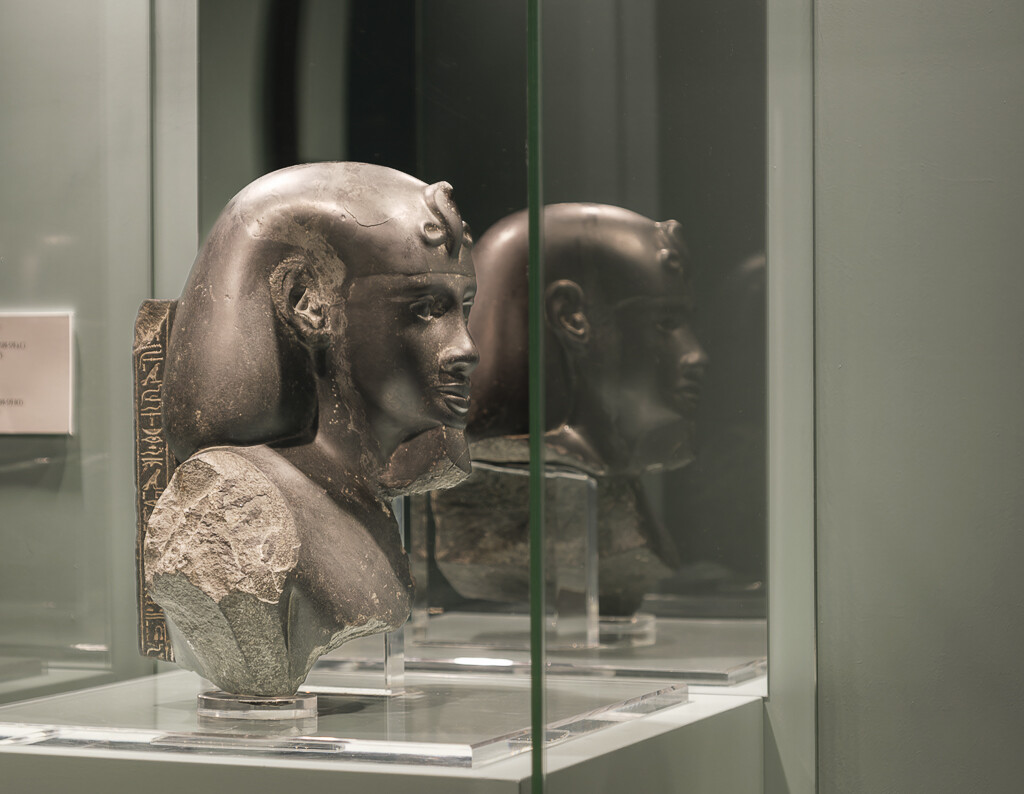 Between the pharaoh's face and the rest of the statue,
the connecting point between the ancient and modern is easily distinguishable
- the modern fragment has been joined with a dark-coloured painted resin to match the stone.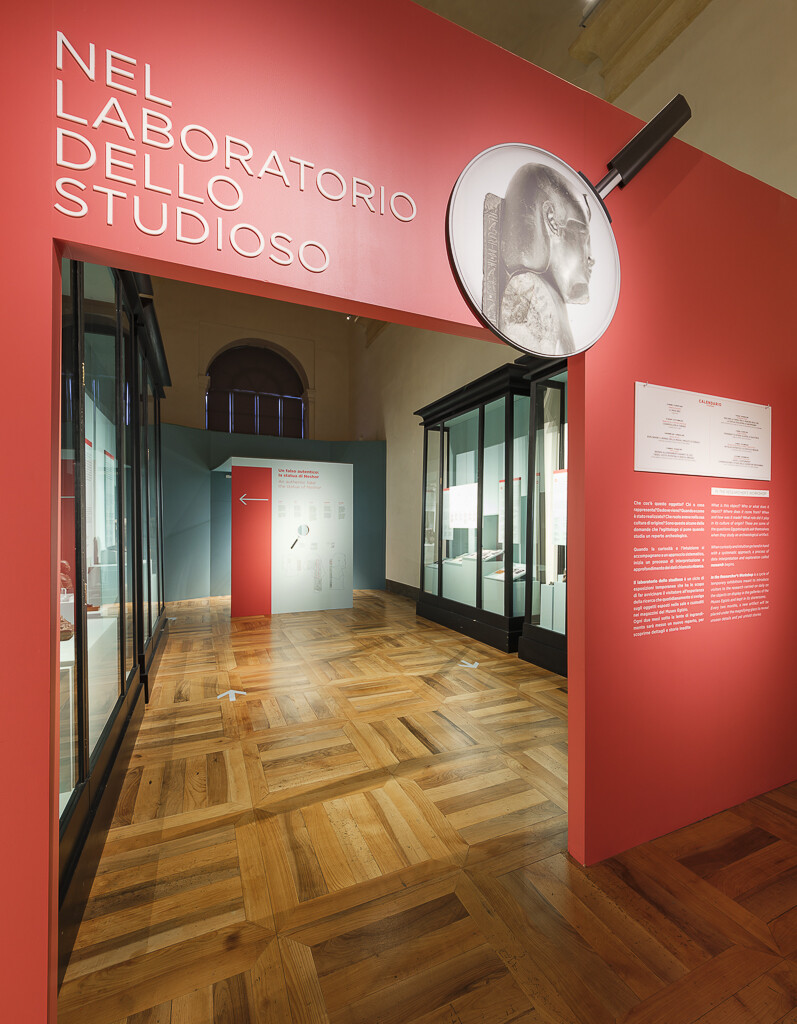 Since Egypt opened up to the West in the early 19th century and the first major European collections were formed, a flourishing antiquities market developed in the country.
Many fakes also began to circulate. These can be found in all collections
, including that of the Museo Egizio. These are often crude copies with fancy hieroglyphs, but some are made with enough skill to even fool some experts. Some of these forgeries are on display, find out what they are and how to recognise them.
Federico Poole will take you on
a tour of the new exhibition in two special tours on
Tuesday 22nd of August
and
Tuesday 5th of  September at 4.30 pm.
Click
HERE
to book your place
.
Dal lunedì al sabato dalle ore 9:00 alle 18:30