Latest news
Exploring the World of Magic: Amulets and Faïence
From Monday to Saturday from 9:00 a.m. to 6:30 p.m.
An amulet depicting the wedjat eye, with a black eyebrow and pupil, is the artefact under the lens of
the new exhibition in the series: "In the Scholar's Workshop", curated by Martina Terzoli.
Open
from Monday 7 November 2022 until Sunday 8 January 2023
, the exhibition offers an introduction to the magical world of ancient Egypt and explores the theme of
amulets and their methods of production.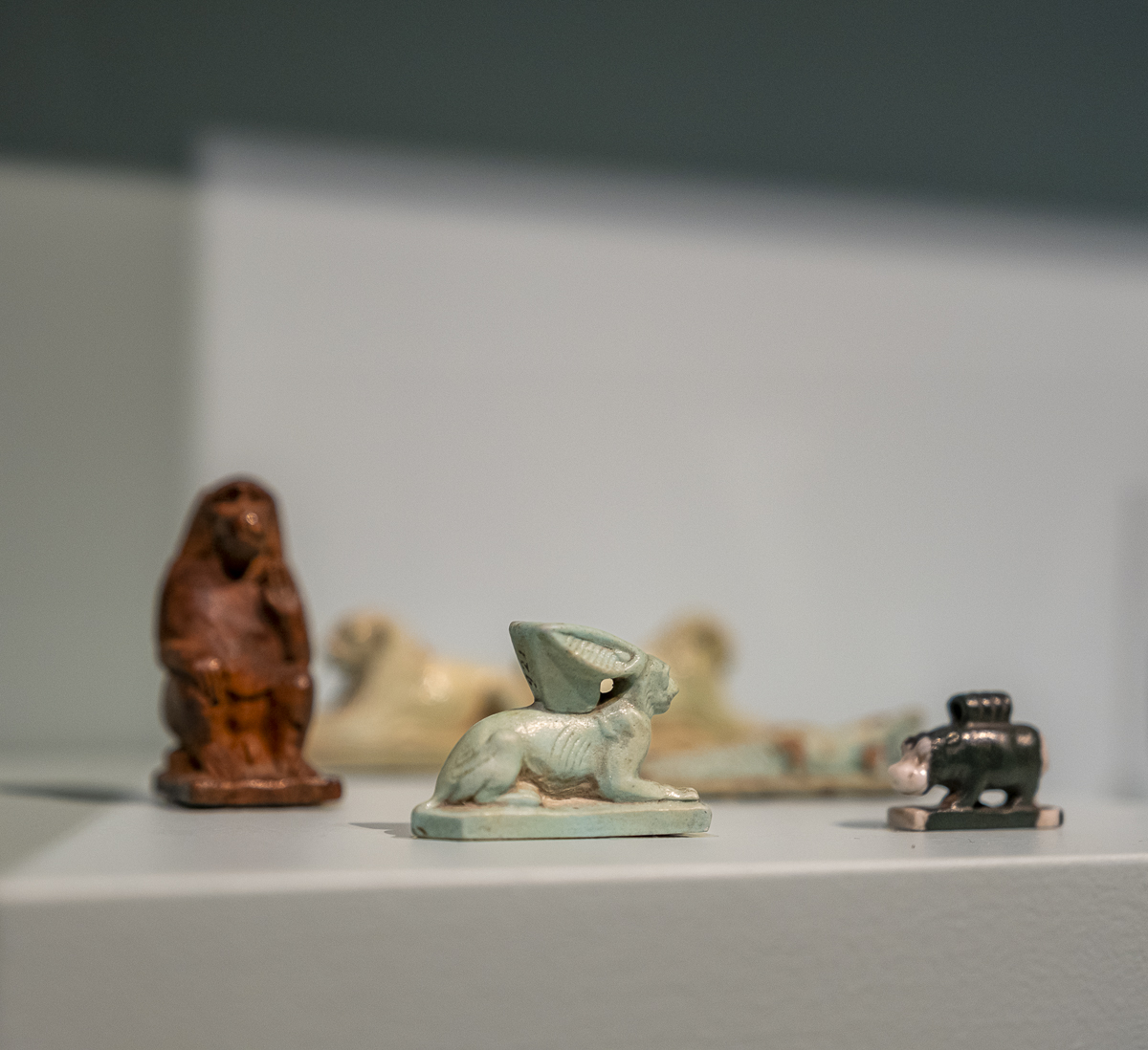 These objects with a magical feature were used to counteract the dangers and fears of everyday life and, above all, to ensure a peaceful path to the afterlife. Aimed at
protecting
the wearer, they were therefore used both in life and after death and depicted everything in existence: from animals to the elements of the cosmos and from deities to royal emblems.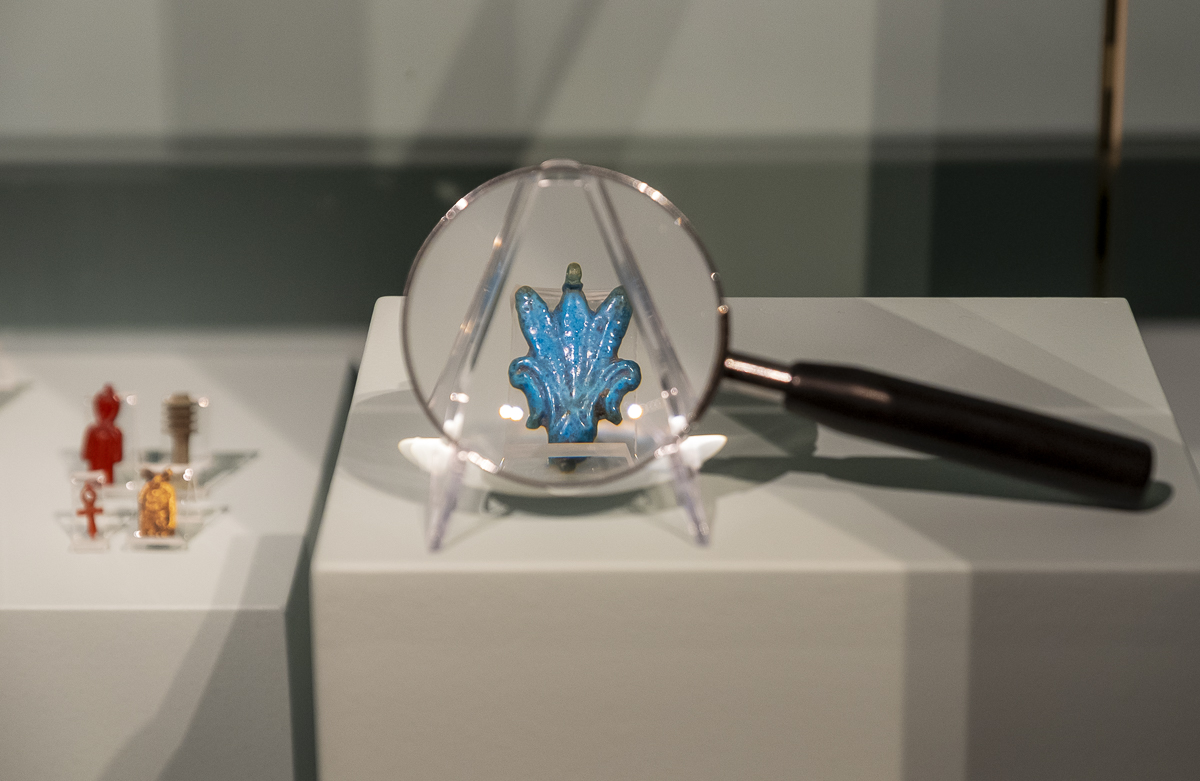 The amulets, therefore, can tell the story of how the ancient Egyptians perceived the world around them and its dangers and how they tried to counteract them. The exhibition also delves into the
theme of production
, with a particular focus on faïence, a vivid material with strong symbolic connotations.
From Monday to Saturday from 9:00 a.m. to 6:30 p.m.