Notices
Museo Egizio reopens with free admission from February 1st to February 5th
Museo Egizio reopens to the public
Free admission from February 1st to February 5th
From Monday to Saturday from 9:00 a.m. to 6:30 p.m.
On Monday February 1st 2021 the Museo Egizio reopens its rooms to the public
after almost three months of closure and it does so with a special initiative:
from February 1st to February 5th the visit to the museum will be free with mandatory online booking
. The opening hours will be the ordinary one: the museum will be open on
Monday from 9 am to 2 pm
and
from Tuesday to Friday from 9 am to 6.30 pm
, with last admission one hour before closing. As foreseen by Governement provisions, the Museum will be closed on Saturdays and Sundays.
Starting from Saturday January 30th, it will be possible to book admission on the museum's website: visitors can choose their preferred time slot and will have to show up at the entrance with an electronic ticket.
Click HERE to access the online shop.
Below you can find the
security measures to enter the Museo Egizio
:
-temperature testing for fever
-the strict requirement to wear a mask (for those who do not have one, they can get ne at the Museum).
Along the exhibition path there will be dispensers of sanitizing gel, and the rooms will have a limited capacity in respect of the physical distance required for the safety of visitors (two meters).
A set of simple and clear "themed" icons can be found in the various rooms of the Museum to remind everyone the correct behaviour to adopt.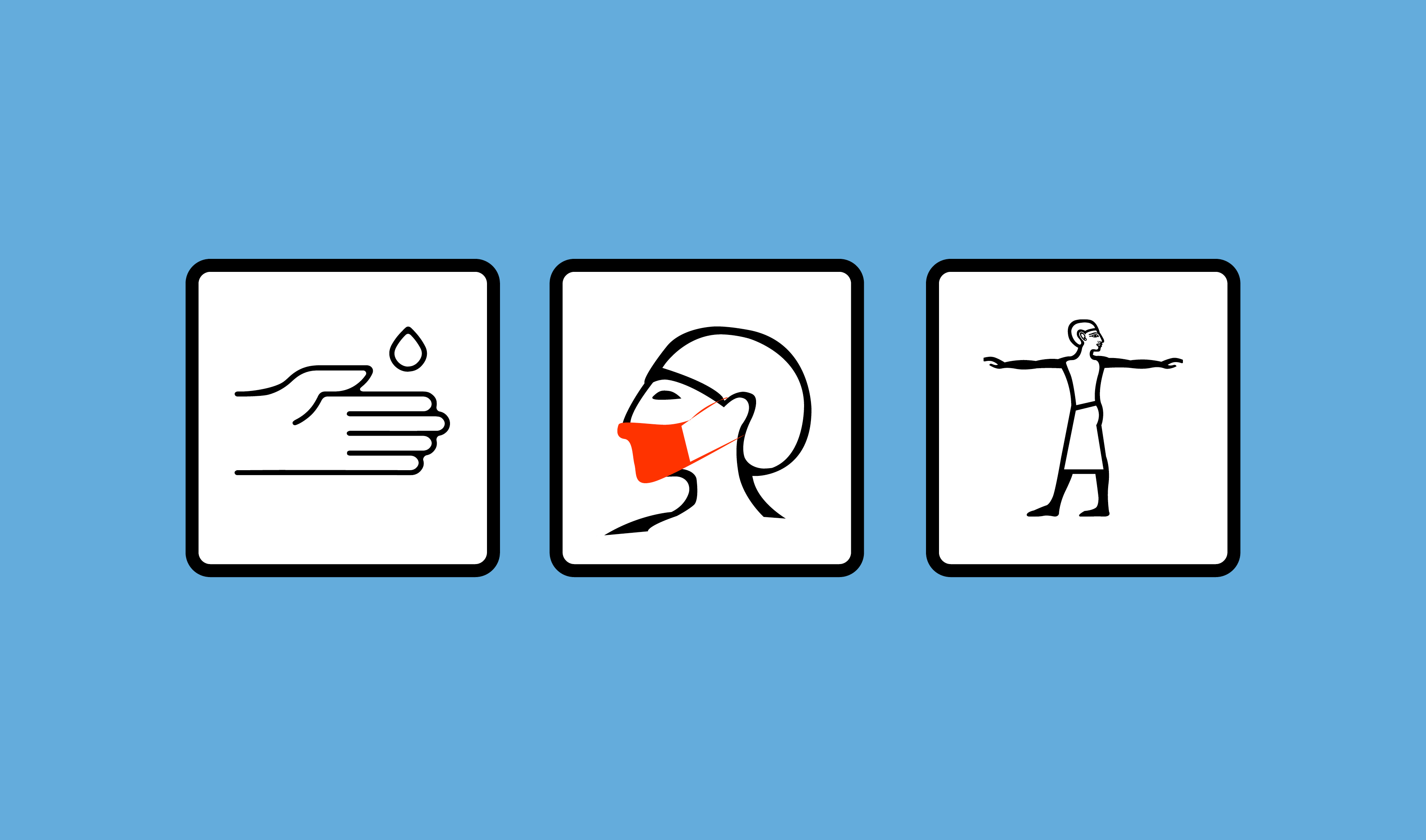 .
Museo Egizio reopens to the public
Free admission from February 1st to February 5th
From Monday to Saturday from 9:00 a.m. to 6:30 p.m.