Latest news
The Museo Egizio is open
From Monday to Saturday from 9:00 a.m. to 6:30 p.m.
Free special opening on Tuesday, June 2 for Republic Day.From June 5th three days a week - Friday, Saturday and Sunday - reduced fares for everyone and ticket office exclusively online.
On Tuesday 2 June the Museo Egizio re-opens, after the long period in which it was closed due to the health emergency, with free admission: this is how the director Christian Greco and the president Evelina Christillin, together with the whole team of the Museum, choose to celebrate the Republic Day.
From 10 a.m. to 6 p.m. on 2 June, the visit to the museum will be free of charge with online booking required.
 Visitors can choose their preferred time slot and must present themselves at the entrance with an electronic ticket. An effective way to avoid queues. To buy the ticket you can
click here
.
Then, on the
same web page
you will have to buy the tickets in advance. This first special day will then be followed from June 5 by the new opening calendar:
the Museo Egizio will be open three days a week, on Fridays, Saturdays and Sundays, from 10 am to 6 pm.
The temporarily reduced opening hours are accompanied by discounted entrance fares for all:


Entrance 9 € (instead of 15 €)


Reduced student (age 15 to 18 and university students) goes from 4 to 2 €


Reduced junior (age 6 to 14) stays at 1 €


Family Ticket (two adults and two minors) is 18 €


Guided tours with Egyptologist (maximum 12 people): guided tour from 50 minutes to 40 €; from 90 minutes to 70 €, which can be booked exclusively online.


The new fares compensate the
temporary suspension of services such as audio guides, cloakroom and "Pausa caffè"
, to safeguard the health and safety of the visitors.
The Museum Shop will be regularly open.Below you can find the security measures to enter the Museo Egizio:
-temperature testing for fever
-the strict requirement to wear a mask (for those who do not have one, they can get ne at the Museum).
Along the exhibition path there will be dispensers of sanitizing gel, and the rooms will have a limited capacity in respect of the physical distance required for the safety of visitors (two meters).
A set of simple and clear "themed" icons can be found in the various rooms of the Museum to remind everyone the correct behaviour to adopt.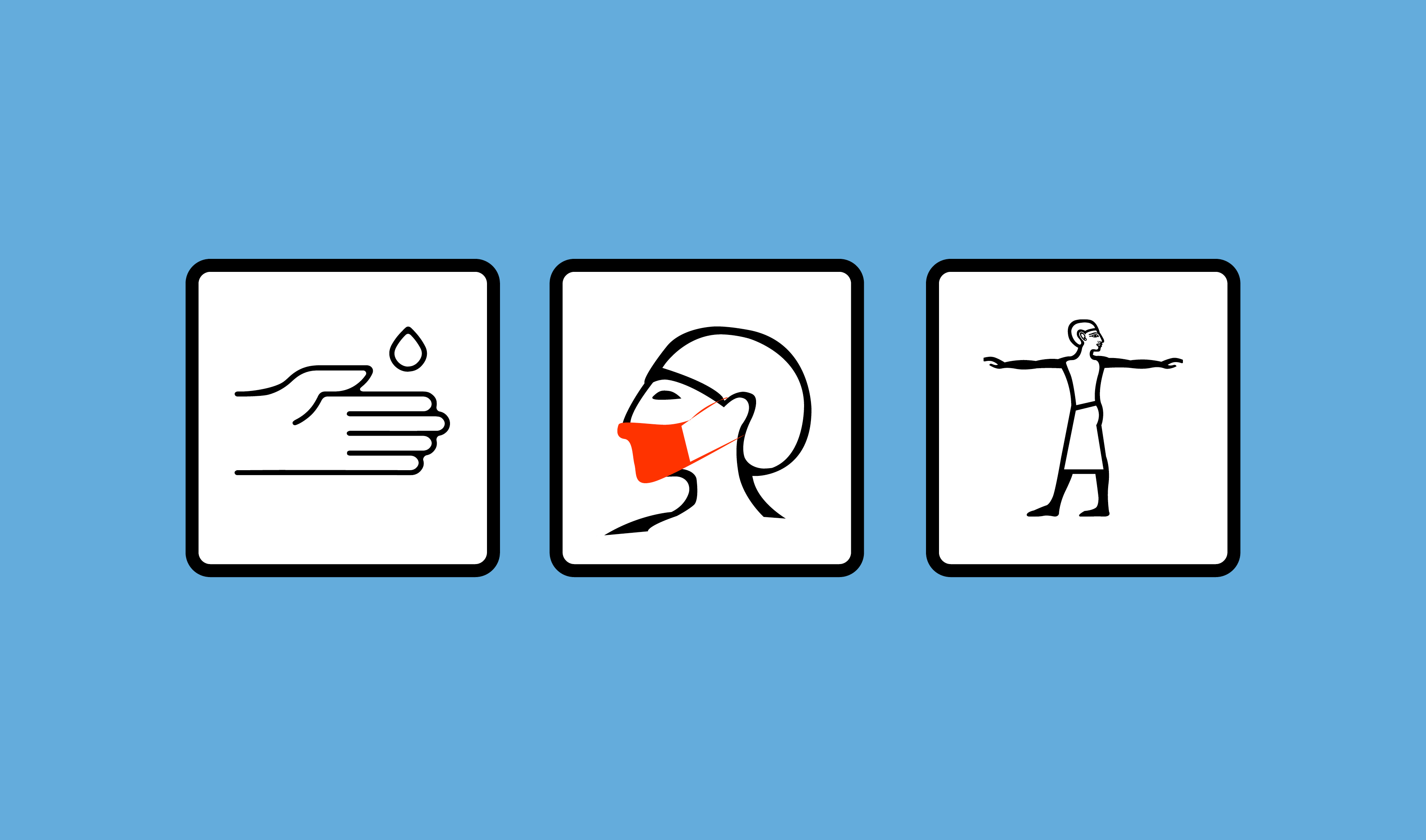 From Monday to Saturday from 9:00 a.m. to 6:30 p.m.