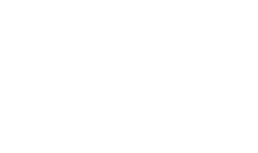 Missione Egitto 1903-1920
The exhibition recounted the activities of the Italian Archaeological Mission (MAI) in Egypt and its founder Ernesto Schiaparelli. The layout, through a display of more than 400 exhibits including artefacts, documents, letters, film clips, photographs and historical posters, transported the visitor to the time of the archaeological discoveries that laid the basis of the Museum's collection. A journey that took the visitor back in time, to discover a new Turin, Europe and Egypt.

Making the layout even more compelling, the Museum chose the Scuola Holden as its partner in developing a narrative path. The voice of Ernesto Schiaparelli guided visitors, taking them on a veritable journey in time.