Thoth's gift: Reading ancient Egypt
The year 2022 marks the
bicentennial of the decipherment of hieroglyphs
by Jean-François Champollion. This historic event marks the birth of modern Egyptology, and Museo Egizio is celebrating this with
an exhibition focusing entirely on the writings and language of the Egyptian civilization
, which was one of the first to use writing. According to myth, it was the god Thoth who devised the art of writing, becoming the patron of knowledge and scribes.
Writing was a fundamental tool for the administration of the country and, at the same time, an essential component of the Egyptian worldview and imagination, a vehicle for religious thought and rituals, the representation of royal power and the social identity of the elite.
The exhibition 
Thoth's gift: Reading ancient Egypt
traces
the evolution of scripts
(hieratic, demotic, Coptic and hieroglyphs) and the variety of media on which writing was done, opening
a window into the world, the way of thought and the society of ancient Egypt
.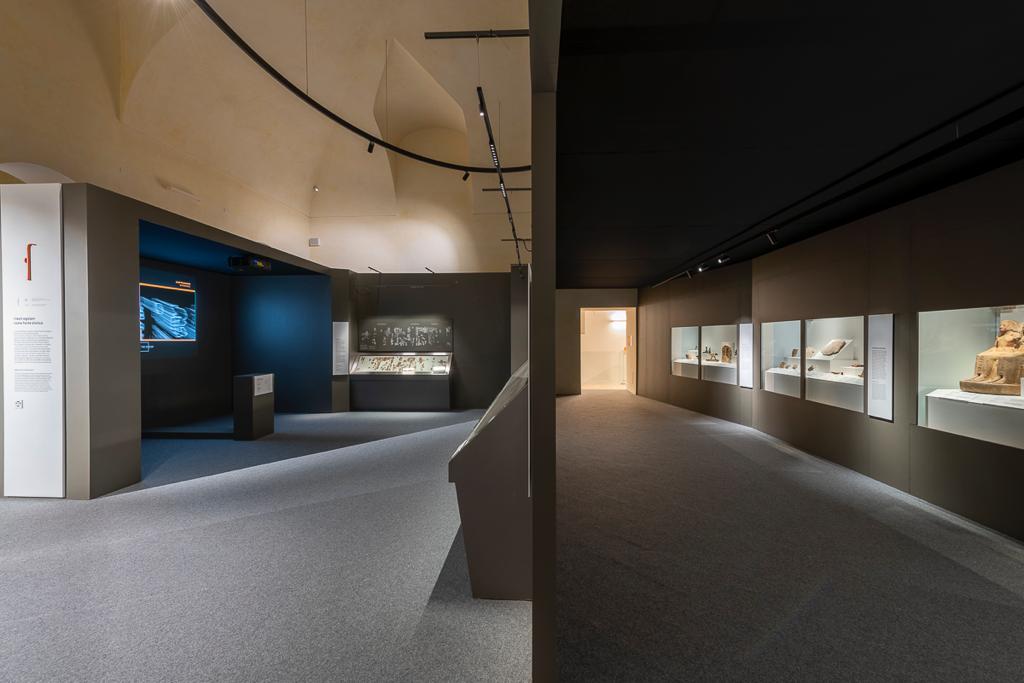 The exhibition features
170 artifacts
, they are all coming from the Museo Egizio Collections, with the exception of a selection of cuneiform tablets from Musei Reali di Torino. On display there are papyri, statues, alabaster objects and wooden statuettes bearing witness to the material culture through which Egyptologists and historians have reconstructed the biography not only of the objects, but of the entire Nilotic civilisation.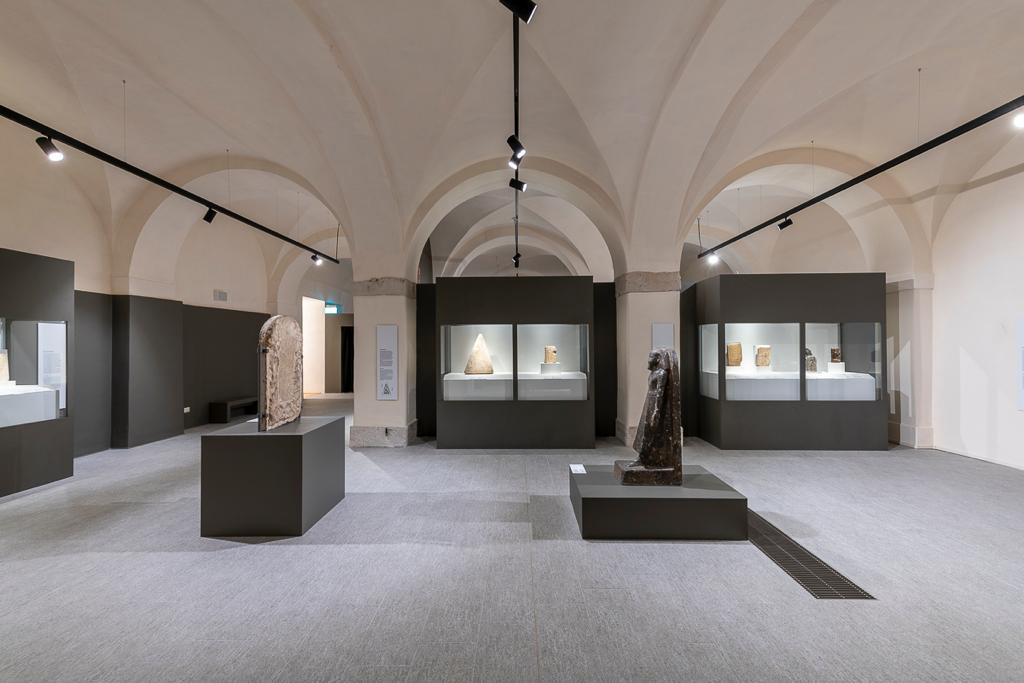 Curated by 
Paolo Marini, Federico Poole e Susanne Töpfer
, curators of Museo Egizio, the exhibition is the result of a scientific project conceived by the museum's director,
Christian Greco
and it is supported by Consulta per la Valorizzazione dei Beni Artistici e Culturali di Torino.
From 7th December 2022 to 7th September 2023.
Buy your ticket
HERE