Research
"Sherds of History: Tales of Heliopolis"
From Monday to Saturday from 9:00 a.m. to 6:30 p.m.
The fragments of three miniature sphinxes from Heliopolis
, a sacred site in antiquity, are the objects under the lens in
the new exhibition in the series: "In the Researcher's Workshop". Curated by Federica Ugliano, open from 2 June until 6 August 2023.
With the inscriptions preserved on the objects, which also bear the names of those who commissioned them, we can identify the owners of two of the three miniature sphinxes: pharaohs Tuthmosis III and Sheshonq I. Ongoing research may provide information in the future on the fragmentary head of the third sphinx on display.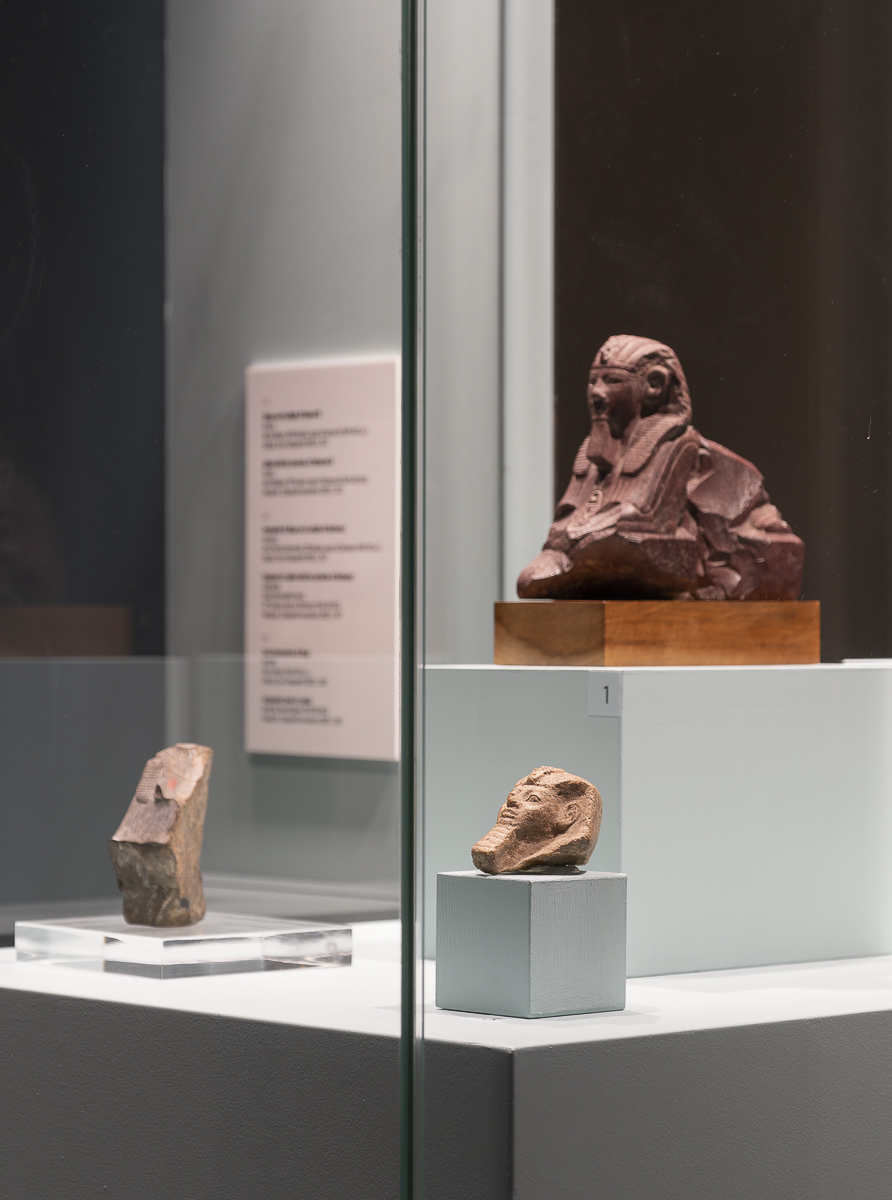 The exhibition shines a spotlight on
some of the artefacts found by the archaeologist Ernesto Schiaparelli
during his excavation campaigns between 1903 and 1906 in Heliopolis, now a suburb of Cairo.
According to one of the myths recounted by the ancient Egyptians about the origin of the universe, the god Atum created the world, all the gods and creatures that inhabit it. He did this from the top of a primordial hill that emerged from the waters of the ocean Nun, known as the hill of Heliopolis. From the time of Pharaoh Djoser (c. 2700 BCE),
Heliopolis became one of the most important cult-centres in all of Egypt
. Because of this "mythological" origin, the city became a place of worship and adoration of many deities, particularly, the sun god, Ra.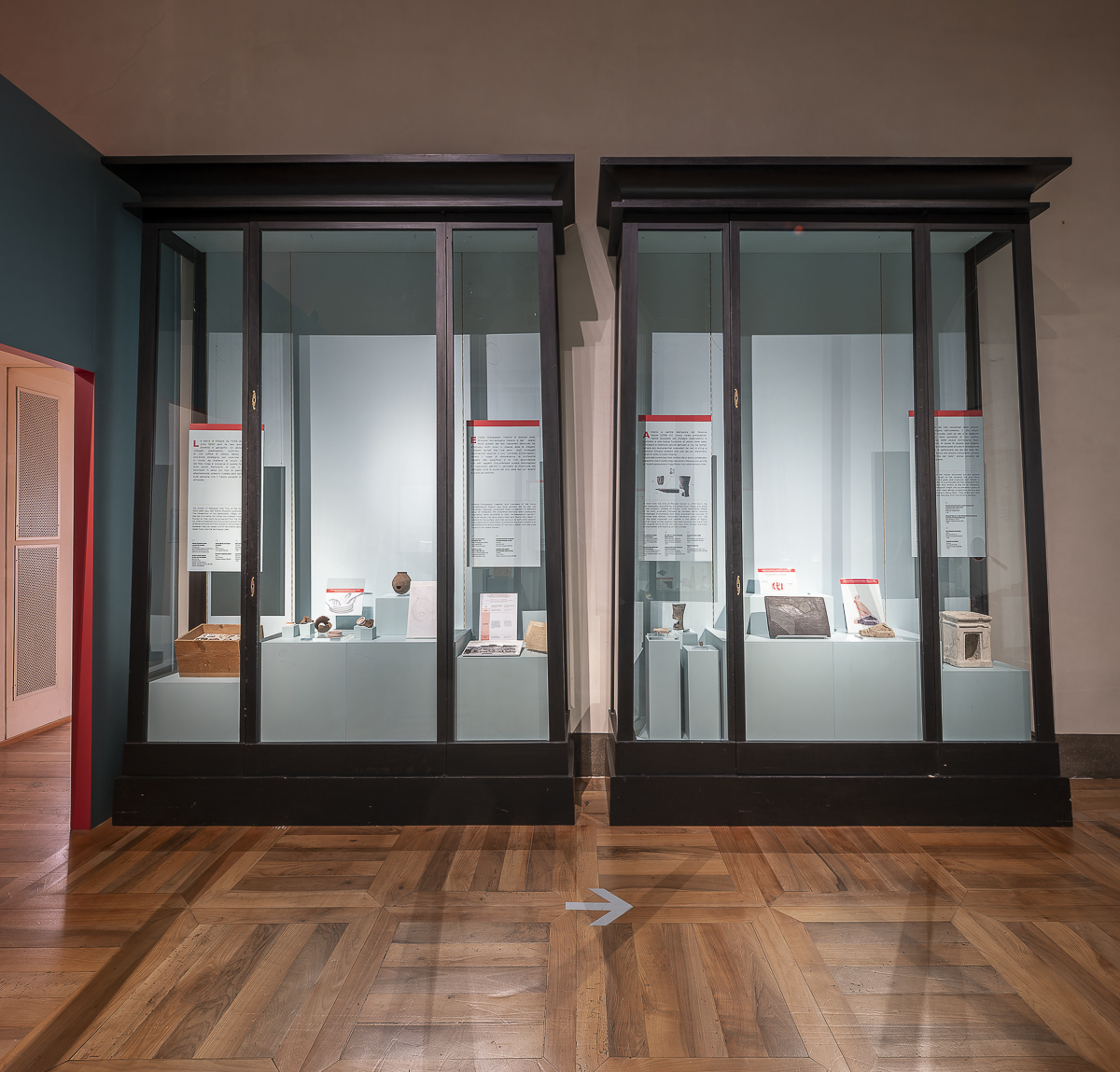 It was not only pharaohs who left votive gifts, with dedications and invocations to the gods, but people from all social classes as well. Among the objects that might have been dedicated to the Heliopolitan gods, there are also
unusual finds
. On display in the exhibition is a fossil of a sea urchin found inside one of the votive deposits, discovered in 1903 by the Italian Archaeological Mission, led by the then director of the Museum, Schiaparelli. The hieroglyphs engraved on the fossil's flat surface reveal that a priest, named Tjanefer, found this object that sparked curiosity and decided to show his devotion by dedicating it to the god Ra, and placing it inside one of his temples.
Federica Ugliano will accompany you on two special tours of the exhibition on Tuesday 13th June and Tuesday 11th July 2023 at 4.30 pm. Book your place HERE.
From Monday to Saturday from 9:00 a.m. to 6:30 p.m.